When images are transferred to WordPress from Google Docs the name of the image is not SEO friendly, it's just a long string of characters. That's the way Google Docs process them.
With our latest release of DocPress images are automatically renamed based on their alt text. If you add alt text to your images, highly recommended, your images will be renamed based on that text and be SEO friendly.
How to add alt text to images in Google Docs
Add your image to Google Docs and right-click on the image and select Alt text or ctrl+alt+y on Windows.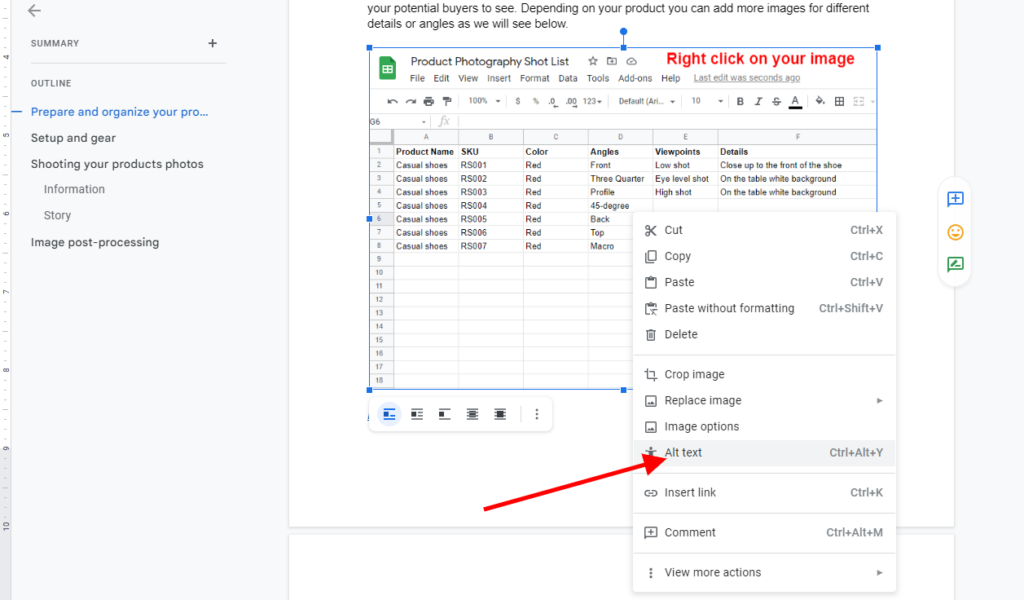 The modal for alt text will open, please fill in the title and description, for us the title is the important field to fill. Click ok and your image has an alt text.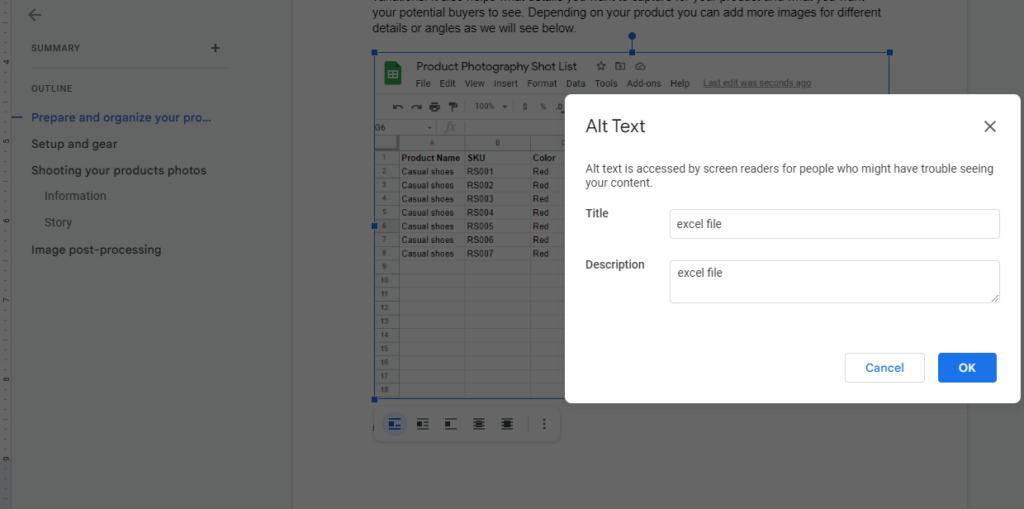 If you already have images in the Media Library and you wan to be SEO friendly you can change image names with the free Media File Renamer plugin.
Install the plugin and rename all the images in your article from the Media Library.
Subscribe to our newsletter below to get amazing new articles, promos but also tips and tricks.