If nothing happens when you try to connect your website you have a security plugin that blocks DocPress access to your site.
WordFence
If you have WordFence installed please go to WordFence-> Firewall, scroll to the Disable WordPress application password option and uncheck it. Save the settings and try to connect again.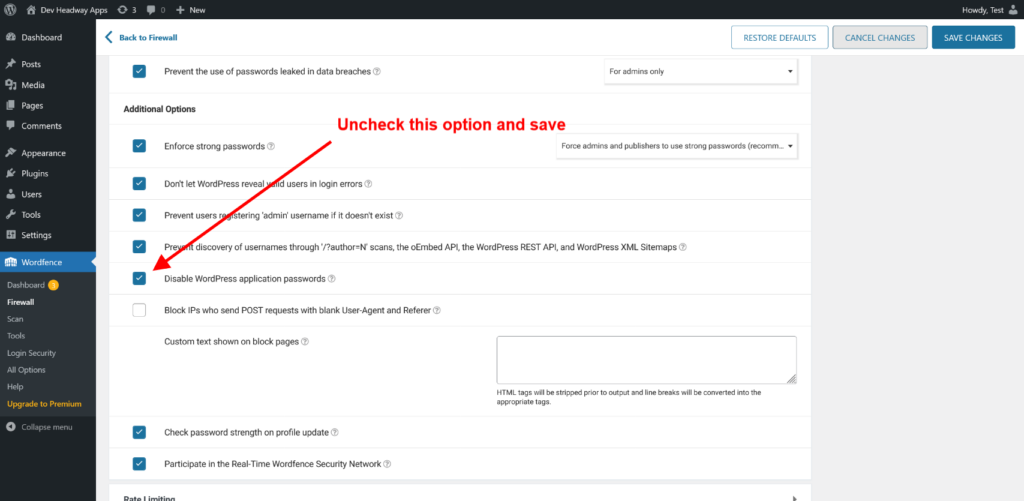 Now the popup for connecting your Google account to your site will work.
All In One WP Security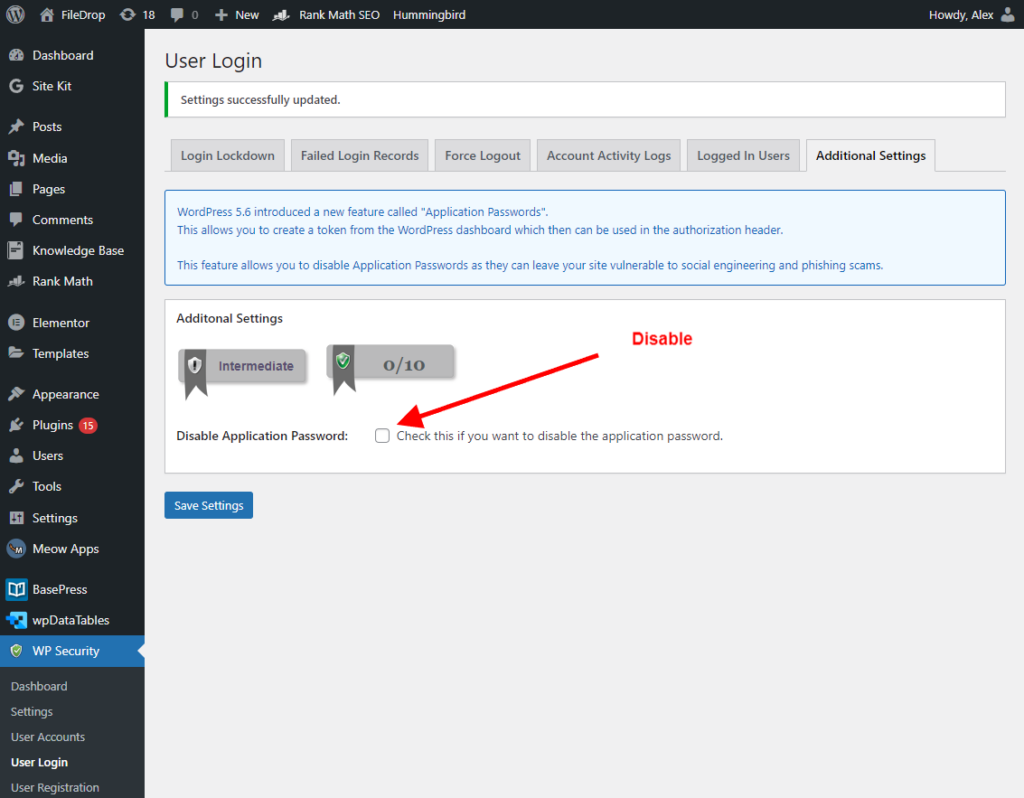 Go to WP Security -> User Login -> Additional Settings
Make sure the the Application Password is disabled.
Other security plugins
Usually the culprit is the Application Password that is disabled, please find this setting in the plugin options.